Our Services
House Removals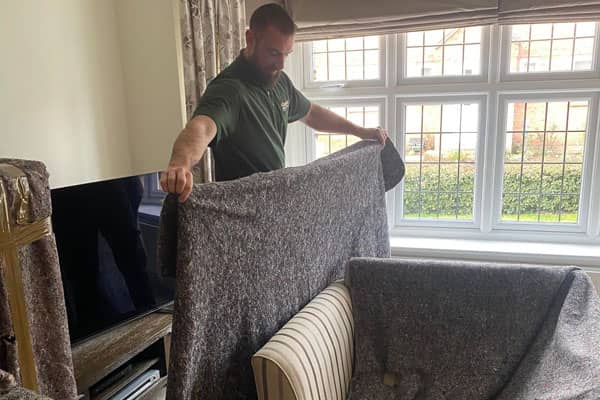 Moving to a new home is exciting, but it can also be extremely stressful. Putting your valuable possessions in the hands of our highly skilled removals specialists takes all the hassle out of relocating. For over 50 years, we have been safely transporting all manner of items to homes across Cheshire and beyond, and we are ready to help with your next move.
We like to offer our customers an accurate and value-added quotation well ahead of moving day. To do so, we will come to your home and assess all the rooms, as well as any loft space, basement, garage, shed and outbuildings. We can identify the best vehicle or vehicles from our fleet to transfer your effects as efficiently and affordably as possible once we have a thorough inventory of your belongings. We provide a nationwide removal service for Cheshire residents and will always work out the most cost-effective route to your new address.
We cater for a range of individual requirements, and we will also ascertain whether you want help with general packing and the dismantling of furniture. Our methodical packing service eliminates much of the stress of moving. We use high-quality packing materials to protect the most delicate items during transit. If you have bulky items, our removal experts are skilled in dismantling and reassembling various types of furniture. We take great care to ensure that everything arrives at your new address in the same condition it left your old one.
To find out more about how we can help you and to request a free quote, please contact us
Business Removals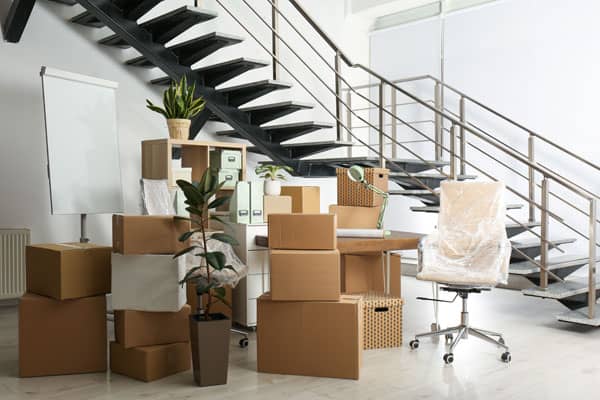 Greens Removals Chester offers a comprehensive range of removal services to businesses operating in the Northwest of England. We can assist you, whether you are moving within the same building, upgrading to larger premises or relocating to a new area.
We are committed to providing an efficient and reliable removal service for commercial organisations. We will come to your location ahead of time to determine your exact needs. This will enable us to provide an accurate estimate and assign the appropriate personnel and vehicles to your relocation.
Our fully insured service is led by trained and skilled removal professionals who can expertly manage every aspect of your move. As well as packing and loading, we can also dismantle and reassemble office furniture. We provide flexible working arrangements to minimise downtime and disruption to your business. We work tirelessly to ensure your furniture, equipment and files arrive in tact at your new location.
To find out more about how we can help you and to request a free quote, please contact us
Piano Removals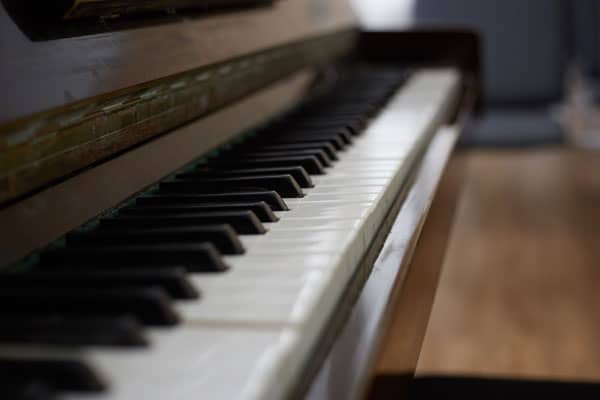 At Greens, we have the necessary experience and expertise to safely move your piano to a new location. Our moving specialists have received extensive training in loading and transporting specialised equipment, and they follow all necessary safety measures to protect upright, grand and electric pianos during relocations.
We offer an optional wrapping and packaging service. We use a variety of padding materials for best effect. We recommend this service to most of our customers, but especially those who want to move polished or high-value pianos. For your peace of mind, all moves are insured against damage both during the removal process and while in transit.
To find out more about how we can help you and to request a free quote, please contact us
Antique Removals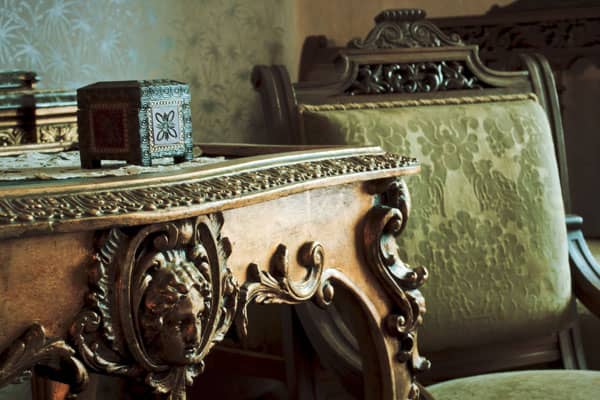 We are highly adept at packing and moving antiques and fine art to new locations. We work with private customers, commercial organisations and heritage sites throughout the Northwest.
Packing, loading and transporting delicate and valuable items requires specialist knowledge. Our experienced removal specialists will ensure that your valuables are handled with care and precision. We have been providing this reliable service for many years, and we treat each removal appropriately and with the utmost respect.
We use the most appropriate materials for the item at hand when packing. Our fleet of vehicles is suitably equipped to safely transport a wide range of furnishings, statues, framed works of art, and much more.
Our removals packages are tailored to each customer's specific requirements and satisfaction. We will advise you exactly how we intend to pack, protect and transport your items. For complete peace of mind, we are fully insured for the removal of antiques.
To find out more about how we can help you and to request a free quote, please contact us
Packing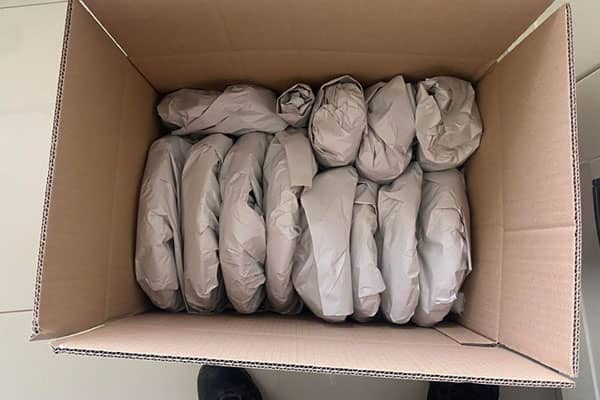 At Greens Removals Chester, we strive to make the moving process as easy and stress-free as possible. Our efficient packing service ensures your belongings are conveniently, safely and securely packed. Using specially designed moving boxes, our fully trained removals experts will ensure your items are organised and protected throughout the moving journey. Our packing service is available to both domestic and commercial customers.
Full packing service
Our hassle-free full packing service simplifies the moving process. It helps customers save time and alleviates much of the stress associated with moving day. Our team of removals specialists expertly wraps and packs any item that can be placed in our strong, secure boxes. We use high-quality wrapping and packing materials that will keep your belongings suitably protected during transit.
Fragile packing service
Our reliable removal experts can professionally handle, wrap and pack delicate or antique items. These include glassware, china, ornaments and paintings. All valuables will be handled and packed with care to avoid any potential damage during the journey to your new home or commercial premises.
Per-box service
Our per-box packing service allows for complete flexibility. Customers who want to pack most of their belongings themselves can employ us to assist with packing up specific rooms, such as the attic, or fragile items, including glassware and antiques. This service is also very useful if you have many items to move in a short period of time.
Self-pack service
If you plan to wrap and pack your own belongings, we can supply high-quality wrapping materials and boxes. Our self-pack service allows you to pack at your leisure. It also gives you peace of mind knowing that our robust, sturdy packing materials will keep your belongings safe and secure during the packing and moving process.
To find out more about how we can help you and to request a free quote, please contact us
Storage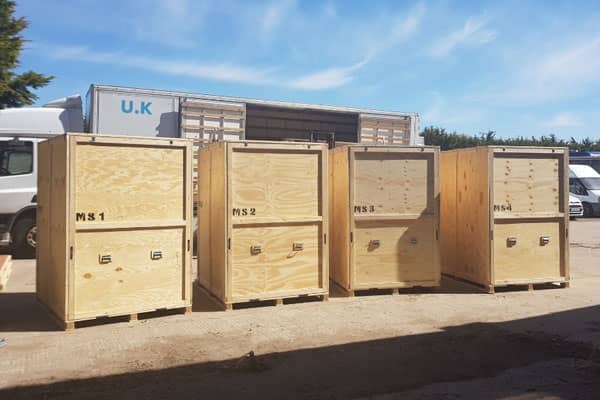 We operate a highly convenient containerised storage facility. Storage units are available for short- and long-term arrangements. Whether you require additional storage space, are between properties, or are relocating overseas, we can provide an appropriate solution that will keep your possessions safe and secure.
If your belongings are being transported from your property to our storage facility, we can pack them directly into a container. We forklift the containers on and off our vehicles. All items are securely packed for transit and storage, which cuts handling in half, reduces the risk of damage and saves time.
To find out more about how we can help you and to request a free quote, please contact us
Get in touch today
Call or email your enquiry or to get a
free quotation for your requirements